Journey of the Freckled Indian
A Culture Story About Family & Identity
A multicultural girl struggles with her identity and is made fun of by her classmates for telling them of her Tlingit, Alaska Native heritage. Her parents send her on a trip to Ketchikan, Alaska to reconnect with her grandfather and learn about her heritage. There she has an adventure that helps her to make sense of her identity and develop confidence from knowing who she is. This story seeks to inspire others to learn about their culture and heritage as well and to be proud of it.
Praise for Journey of the Freckled Indian This book is an excellent example of the adversity multi-racial children face in today's world. I really love the way the author portrayed Freckle's journey back to her home town to learn of her culture/heritage from her elders. As a Native Alaskan woman, this speaks to me and the storytelling style of our elders. I will be purchasing this for several children I know this year for Christmas. Excellent book with great illustration. Loved it!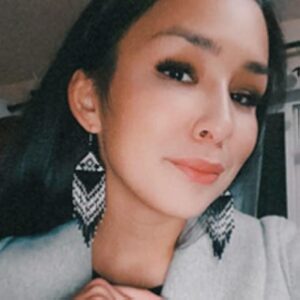 I cried reading this story to my daughter. I couldn't hold in my tears. I got embarrassed and looked up at my daughter who was also emotional, she grabbed my hand and I kept reading. It's a really good story with a really valuable lesson. This isn't just a book for children with more than one heritage, it's for all children. This book is amazing. I wish there was a story such as this when I was young, but I am so grateful it around for my children. There is finally a book that is for southeast alaska youth to be proud of their heritage but also teaches everyone it is okay to be with your culture and to go learn it for it important to know your story. The art work is amazing and it a fun story for everyone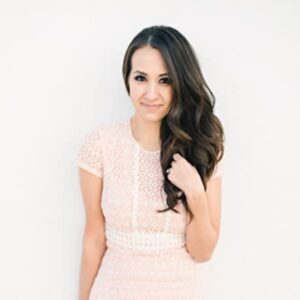 Absolutely love this book and cannot recommend it enough to everyone I know!!! My daughter is 6 months old and I am a big believer in exposing her early to stories of many different cultures. The Freckled Indian is such a fun and educational read! It kept my baby engaged and was also relevant to her as she has mixed identities like the protagonist. We truly need more literature like this for our children. Amazing book and can't wait for more by author Alyssa London. Buy this book!!! I FINALLY got some downtime and sat down this morning to read "Journey of the Freckled Indian". It is a DELIGHTFUL read and the illustrators did a FANTASTIC JOB as well to create this beautiful world and bring the story to life.
Everyone should be proud of the cultures they came from, and this is a wonderful story of a girl embracing her cultural roots through family and her own courage.
Cannot recommend this enough. Such a great little book and story!